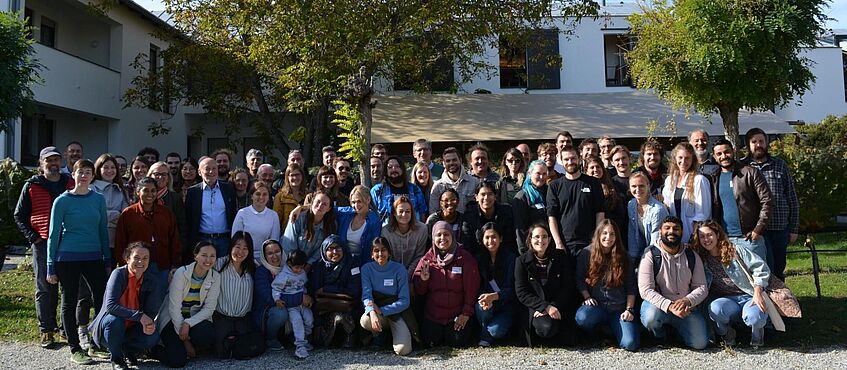 VDSEE Annual Retreat: 5-6 October 2023
We are pleased to invite the VDSEE members to our Annual Retreat in Seitenstetten (Lower Austria).
We are planning an exciting program and look forward to meeting you.
Please note that the retreat is limited to 88 participants, spots are given on a first come, first served basis.
Unfortunately, we cannot guarantee that there will be childcare for kids of all ages, we will discuss this with those who are planning to bring children.
Registration is now closed
To join the waiting list email docschool.vdsee@univie.ac.at
VDSEE covers:
one night in Stift Seitenstetten
transfer Vienna - Seitenstetten
all meals
workshop and social program
Please note: Retreat days are not subtracted from your annual vacation days!
When
Start: Thursday, 05 October 2023 (morning)
End: Friday, 06 October 2023 (afternoon/early evening)
Organized transfer to/from retreat location
Where
Seitenstetten, Lower Austria
Who
What
Details on the program will be announced soon!
ECTS
2 ECTS for participation in retreat
Costs
Free of charge! Costs of bus transfers, overnight stay in Stift Seitenstetten, all meals and group activities are covered by VDSEE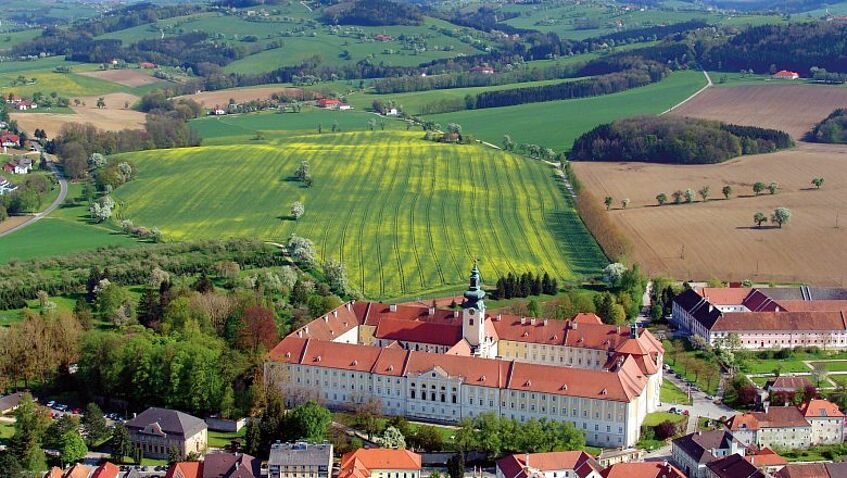 Retreat program
Thursday 05 October 2023
08:00 Departure UBB Vienna with organized bus transfer
10:15 After arrival: Coffee and snacks
10:40-10:45 Welcome greetings
10:45-11:30 SAB-talks from Marianne Holmer and Nicolas Gompel
11:30 Access rooms
12:00-13:00 Lunch
13:10-13:50 Getting to know each other - Ice-breaker
14:00-14:45 SAB-talks from Carina Schlebusch and Bernd Blasius
14:45-16:30 Socializing/free-time/activities (choose your preference): Tour at Stift Seitenstetten, afternoon hike, outdoor games. Please note: Pre-registration for the tour is required.
16:00-16:45 Coffee and snacks
16:45-18:30 Workshop by Greenlabs
19:00-20:30 Dinner
21:00 Pubquiz, afterrwards: Socializing
Friday 06 October 2023
07:00-09:00 Breakfast, Check-out until 09:00
09:15-09:45 Updates from VDSEE
09:45-10:00 Coffee and snacks
10:00-12:30 Workshop: Communicating Science to Society by Andrea Schikowitz
12:30-13:30 Lunch
13:40 Goodbye and group picture
14:00 Returning to Vienna by organized bus transfer (estimated arrival time: 16:30)