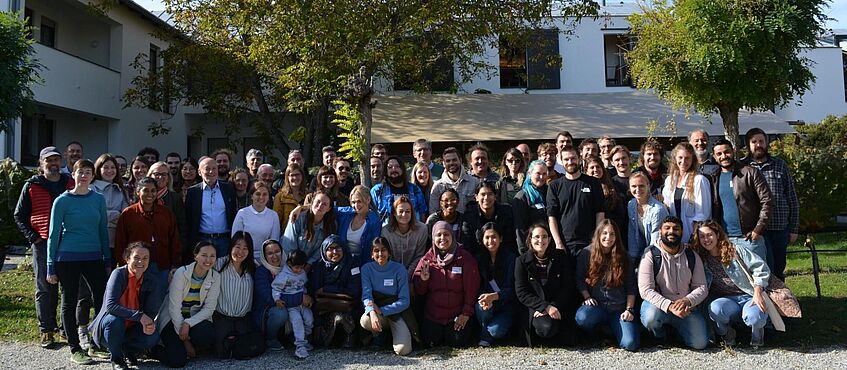 VDSEE Annual Retreat: 5-6 October 2023
We are pleased to invite the VDSEE members to our Annual Retreat in Seitenstetten (Lower Austria).
We are planning and exciting program and look forward to meeting you.
You help us a lot with planning if you fill in the pre-registration until 31st March 2023
VDSEE covers
one night in Stift Seitenstetten
transfer Vienna - Seitenstetten
all meals
workshop and social program
Please note: Retreat days are not subtracted from your annual vacation days!

Your contribution is appreciated: Raise your hand if you want to participate in planning and/or have an idea for the retreat program. Get in touch via docschool.vdsee@univie.ac.at
When
Start: Thursday, 05 October 2023 (morning)
End: Friday, 06 October 2023 (afternoon/early evening)
Organized transfer to/from retreat location
Where
Seitenstetten, Lower Austria
Who
What
Details on the program will be announced soon!
ECTS
2 ECTS for participation in retreat
Costs
Costs of bus transfers, overnight stay in Stift Seitenstetten, all meals and group activities are covered by VDSEE