We expect successful candidates to sign a doctoral thesis agreement within 6-12 months and to participate in research, teaching and administration, including:
Participation in research projects/research studies;
Participation in publications/academic articles/presentations;
Participation in teaching and independent teaching of courses as defined by the collective agreement;
Supervision of students;
Involvement in the organisation of meetings, conferences, symposiums;
Involvement in the department administration as well as in teaching and research administration.
How to apply: details on eligibility criteria and application portfolio to be submitted are described at Application and on the submision portal Apply@VDSEE.
Employment details:
Duration of employment:

The announcement is made for 3 years, whereby the employment relationship is initially limited to 1.5 years and is automatically extended to a total of 3 years, unless the employer submits a declaration of non-renewal after a maximum of 12 months.

Extent of employment:

30 hours/week

Deadline:

24th March 2023
#1: Steffen Waldherr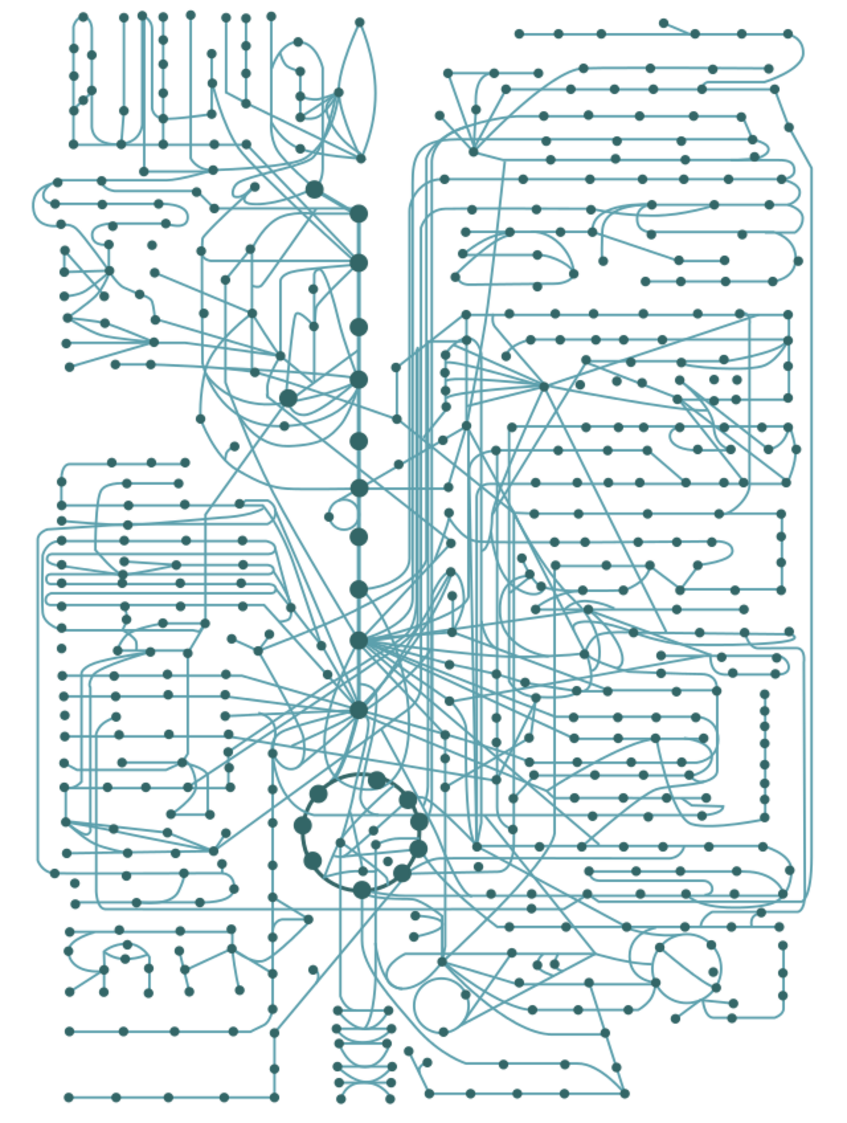 #1: Steffen Waldherr
Research project: Metabolic modelling and dynamic simulation of plant-microbe ecology
Your profile
MSc degree in molecular biology, microbiology, systems biology, bioinformatics, or related;
Knowledge of biochemical reaction pathways and metabolic networks;
Experience in programming for biological research, ideally in Python or a similar language;
Ability to communicate scientific research in English.
Your tasks
Metabolic network reconstruction and curation;
Simulation of constraint based metabolic network models with static and dynamic flux balance analysis.
Description
The main goal of this project is to develop a framework for the computational study of interactions between microbial and plant metabolism, using constraint based metabolic models and dynamic simulation. A particular focus will be on symbiotic bacteria that colonize plant leaves, and that may apply a growth-promoting effect to the leaves. Still, the overall framework will be general enough so that it can easily be applied to alternative interactions, also with microbial communities.
Contact: steffen.waldherr@univie.ac.at
More information:
Apply@VDSEE --> choose Position "#1: Steffen Waldherr"

Employment details:
Duration of employment:

3 years (1+2 years)

Extent of employment:

30 hours/week

Deadline:

27th March 2023
#4: Ovidiu Paun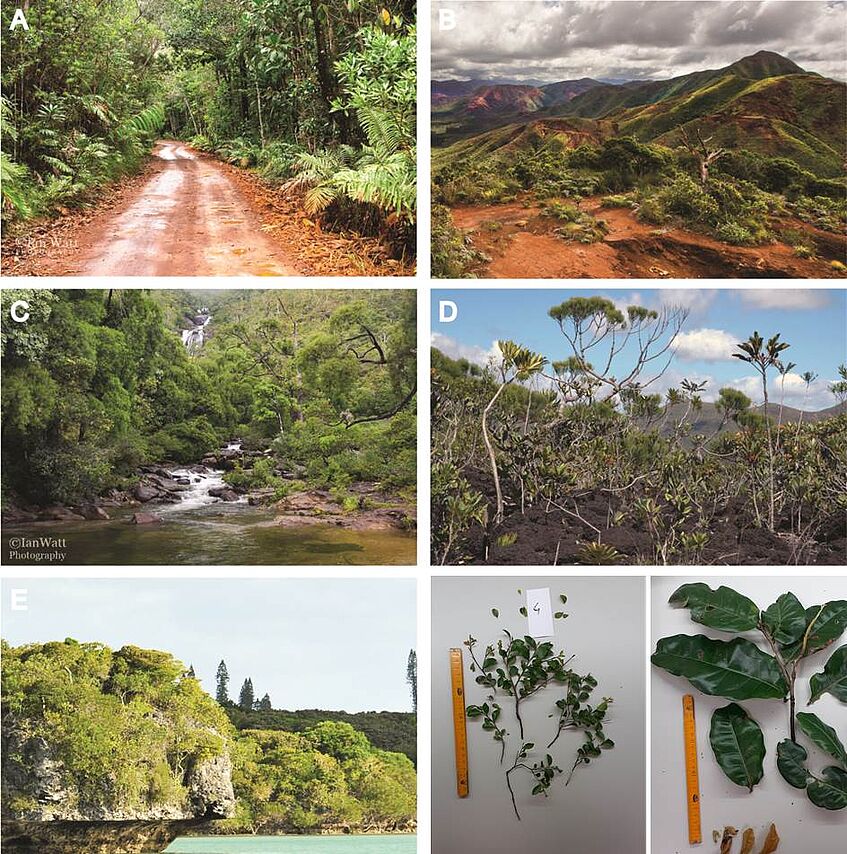 #4: Ovidiu Paun
Research project: The role of structural variation in adaptive radiation
Your profile
MSc degree in bioinformatics, systems biology, evolutionary biology, functional genetics or related;
Experience with genomics analyses, ideally genome assembly and annotation, or investigations of genomic structural variation;
Knowledge in programming for biological research, ideally in Python or R;
Ability to communicate scientific research in English;
Ability to work in an international team.
Your tasks
Exploring the role of structural genomic variation in the evolutionary history of New Caledonian Diospyros radiation;
Integrating the obtained results in a wider context, including for example demographic history and functional results available from complementary projects;
Depending on interest/skills, the work may include some wet lab tasks, for example extraction of high-molecular weight DNA for long read sequencing;
Participation in publication of results, presentations at conferences, and public outreach;
Co-supervision of MSc students.
Description
The species living on oceanic islands are often unique to them. Many of them are the result of adaptive radiation, as a result of a single colonization event by few individuals. These few ancestors then initiate the entire diversity of forms and functional strategies in the respective radiation. This PhD project aims to test a recent hypothesis that extensive biological variation can be triggered as a result of activation of transposable elements (TEs). The activity of TEs is traditionally expected to be detrimental to the host, as it can corrupt its genetic information. However, TE movements may also produce different variants of genes and their regulators, or reshuffle the structure of chromosomes with phenotypic implications.
The research will focus on a highly diverse radiation of more than 30 species of persimmon trees (Diospyros) on New Caledonia. This archipelago has the richest plant diversity per square kilometer in the world. It had a complex geological history that produced a high diversity of soils which, together with sharp altitudinal and climatic variation, shapes its great variety of habitats. The radiation of persimmons is fairly young, but currently occupies all these habitats, except for mangroves. The radiating clade is characterized by larger genome sizes and more TEs compared to non-radiating New Caledonian persimmons. This comparative genomics project will investigate the genomic landscape of the diverse persimmon clade against species that did not diversify. It will require in depth bioinformatics skills for multiple de novo genome assemblies and annotations, and investigating structural variants at different time scales. The PhD work will be integrated into the Austrian Science Fund (FWF)-funded research project P35275.
Contact: ovidiu.paun@univie.ac.at
More information:
Apply@VDSEE --> choose Position "#4: Ovidiu Paun"

Gender equality, diversity and non-discrimination

The University pursues a non-discriminatory employment policy and values equal opportunities, as well as diversity (http://diversity.univie.ac.at/). The University lays special emphasis on increasing the number of women in senior and in academic positions. Given equal qualifications, preference will be given to female applicants.
The University of Vienna has an institutionalised gender equality policy and within this framework VDSEE strives to strengthen the career development of female scientists at all qualifications levels and to support compatibility between family and work/training.
The Gender Equality and Diversity unit of the University of Vienna provides services which, based on the issue of gender equality, aim at ensuring equal opportunities for all university members.