Antonia Vogel, PhD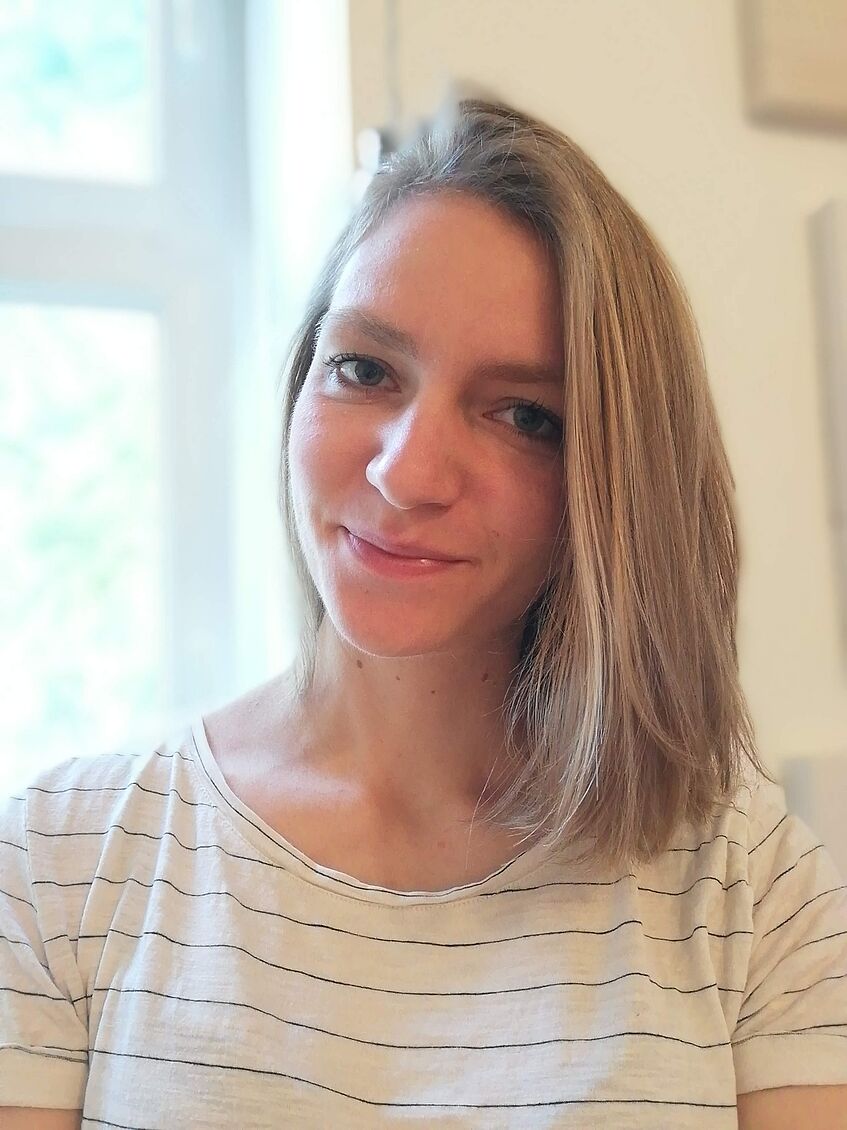 Antonia Vogel, PhD
Email: antonia.vogel@univie.ac.at
Tel: +43-1-4277-50028
1030 Vienna, Djerassiplatz 1
Room 0.027 at the SSC Life Sciences
Personal consultations by appointment
Tasks and responsibilities
First point of contact for PhD students in all technical, administrative or other questions related to the doctorate.
Managing all aspects, i.e. organising conferences, internal and external communication, budget management, organising calls and selection procedures, collecting and surveying progress reports, drafting reports to the SAB and the Rectorate.
Ensuring coordination with the administrative units of the university, e.g. the StudiesServiceCenter Life Sciences or the Center for Doctoral Studies.
Éanna O'Shea, BSc
Email: eanna.oshea@univie.ac.at
Tel: +43 (0)1 4277 50029
1030 Vienna, Djerassiplatz 1
Room 0.027 at the SSC Life Sciences
Tasks and responsibilities
Maintaining and Updating the Website of the VDSEE
Managing the twitter account and the microsoft teams channel of the VDSEE
Assisting with administrative tasks and the organisation of events