The central research focus in our department is to understand the biological variation and evolution of humans, their ancestors, and closest relatives. We are using state-of-the-art technologies such as ancient DNA analysis, micro-computed tomography, geometric morphometrics, big data analysis and others. Our main research areas are:
Functional Morphology
Genetics & Isotopes
Behavioral Biology
Life History & Demography
Human Ecology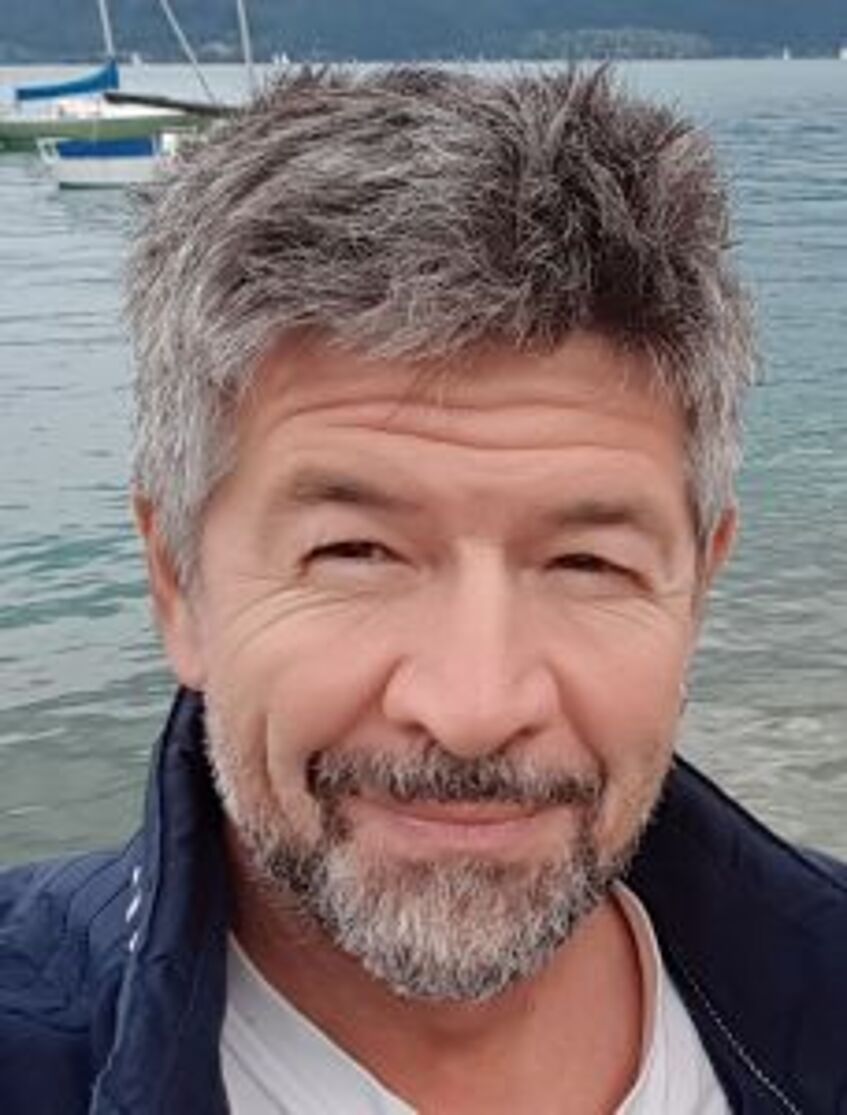 Gerhard Weber
Speaker
Research Areas: Human Evolution and Primate Morphology
PhD Students:
Petra Šimková
Inga Stolbovaya
Elöd Úry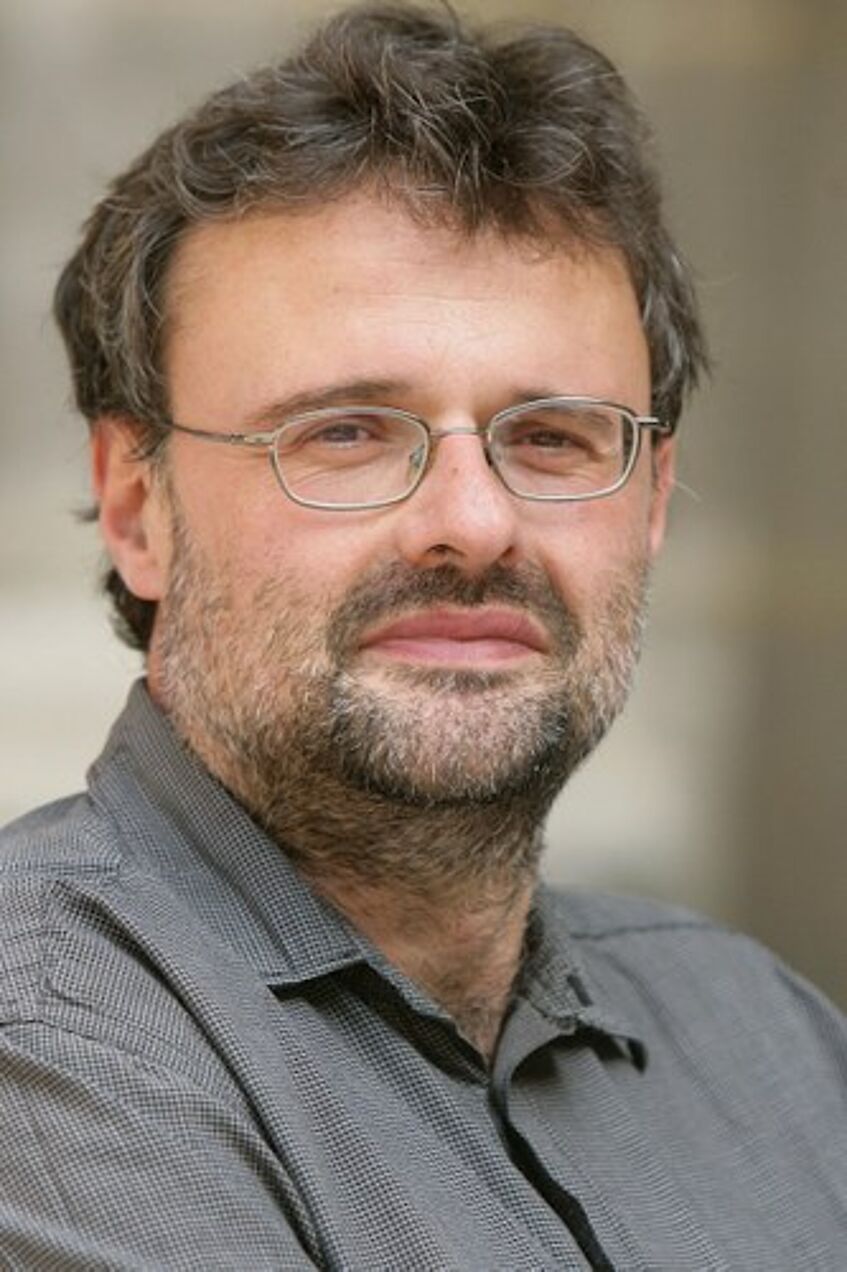 Martin Fieder
Research Areas: Evolutionary Demography; Migration and Integration; Evolution of Religions; Bioinformatics and Statistical Genetics; Research and higher Education Management; Human Cooperation
PhD Students:
Tobias Göllner
Sonja Kuderer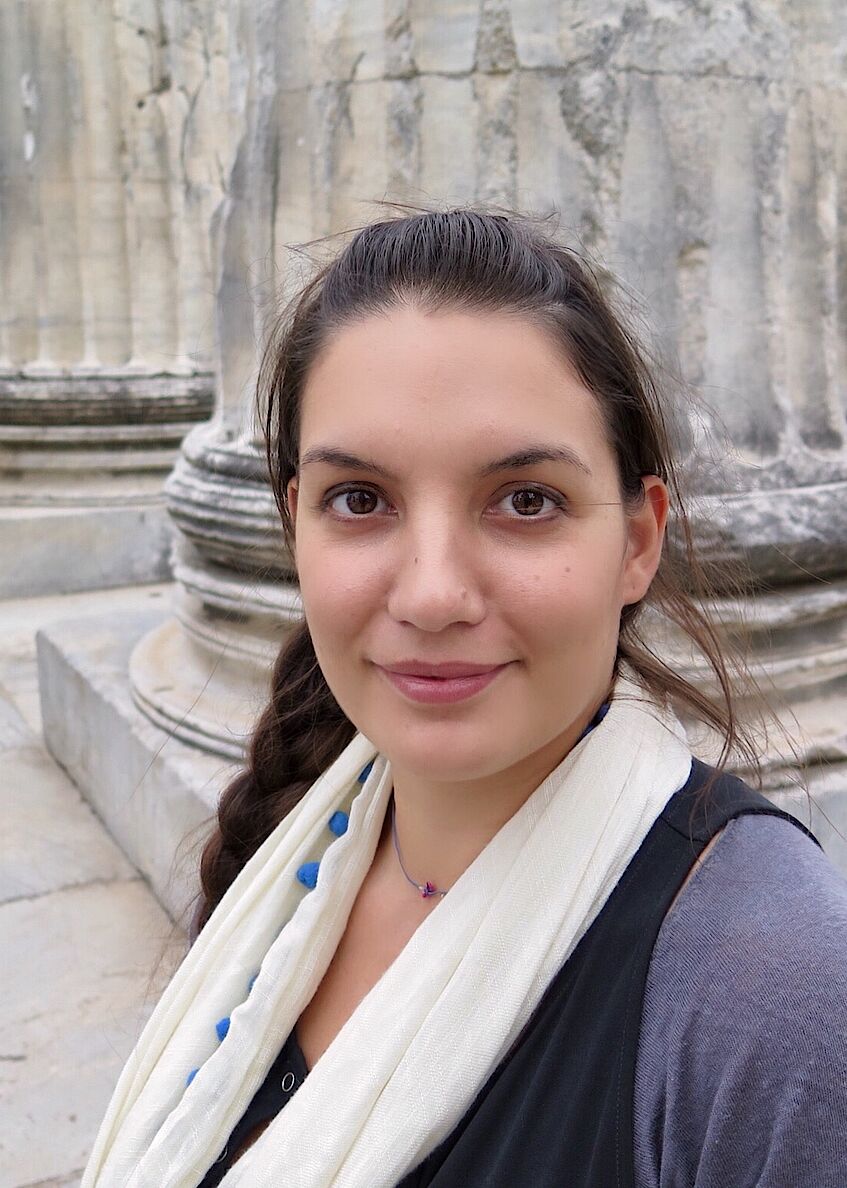 Katerina Douka
Research Areas: Radiocarbon Dating and Palaeoproteomics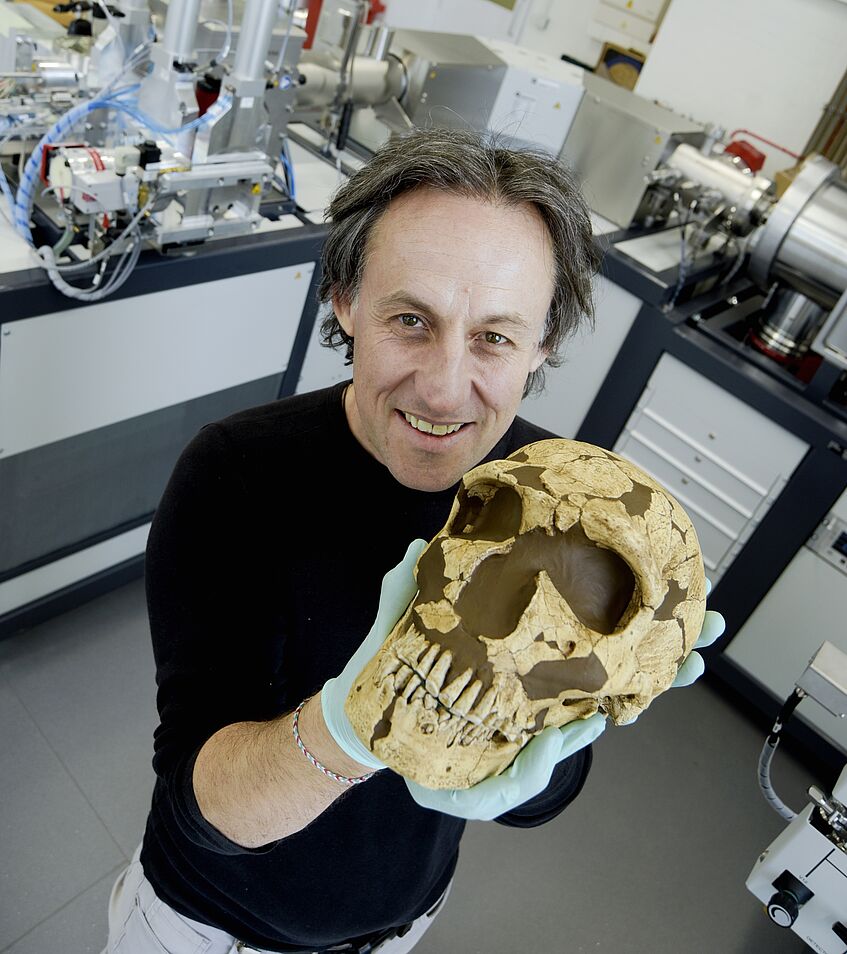 Thomas Higham
Research Areas: Radiocarbon Dating, Archaeological Science, Palaeolithic archaeology, chronology, Neanderthals and Denisovans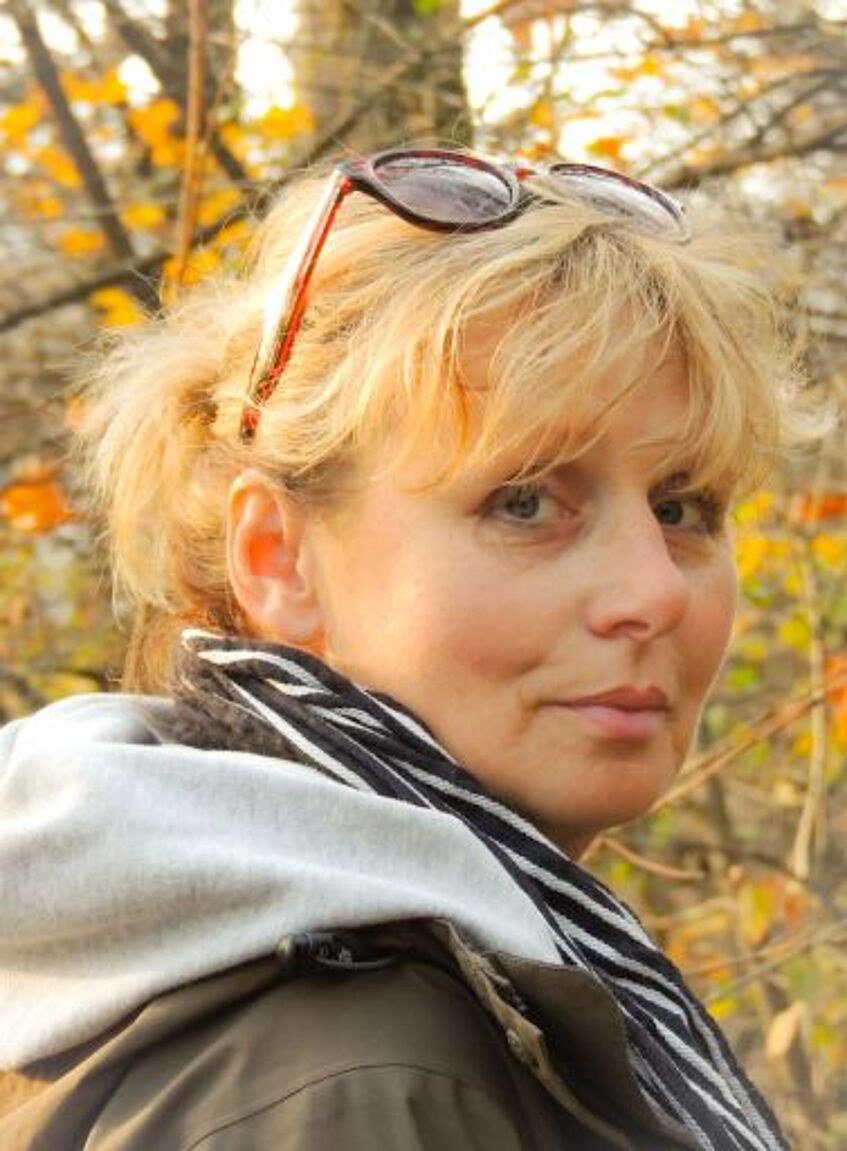 Sylvia Kirchengast
Research Areas: Body composition and health; Migration and Health; Biological, evolutionary and social aspects of teenage pregnancies; etc.
PhD Students:
Jeannette Becker
Sonja Kuderer
Magdalena Srienc-Sciesiek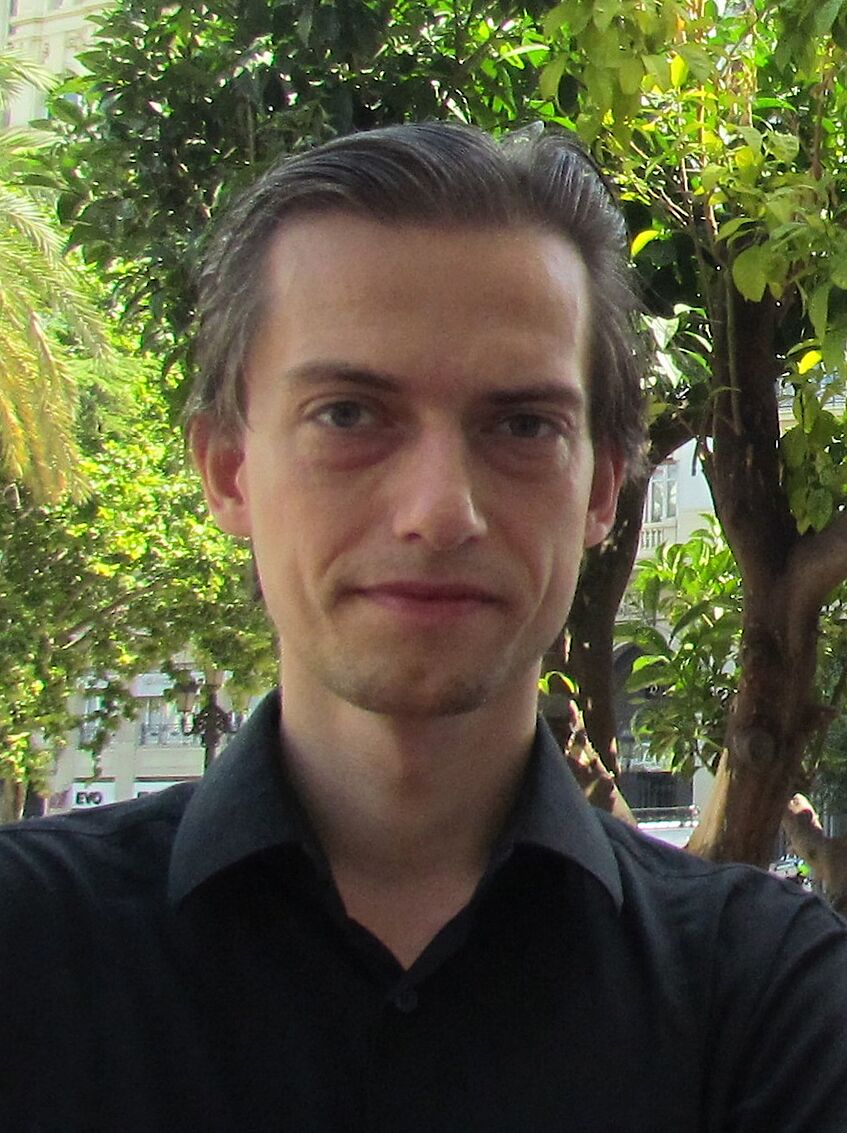 Martin Kuhlwilm
Research Areas: genomics, admixture, primates incl. humans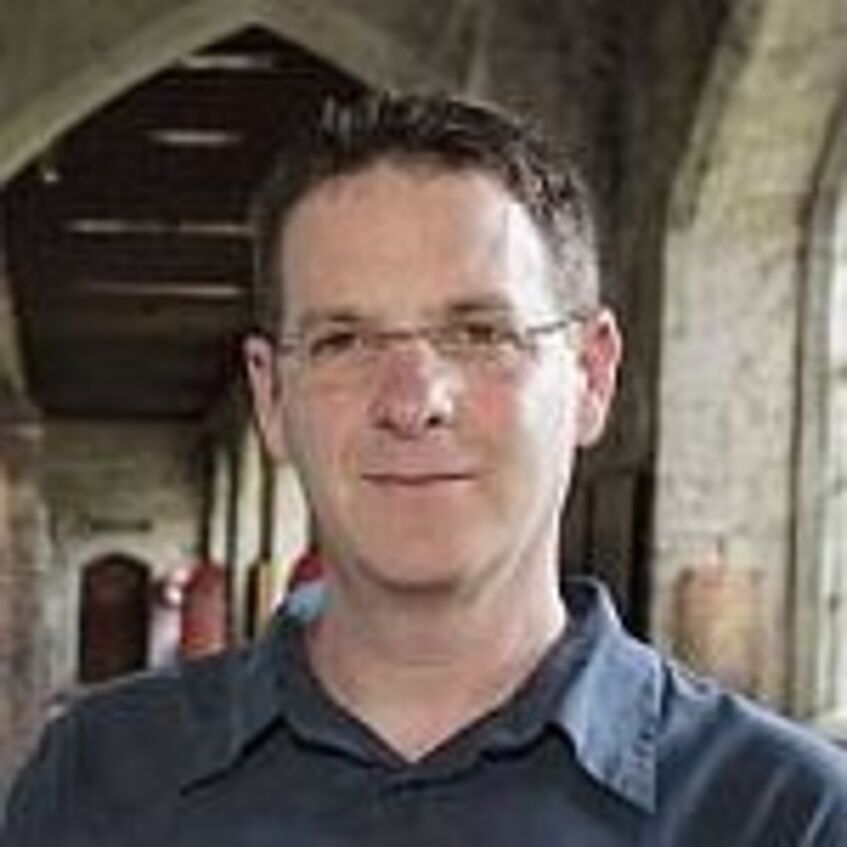 Ron Pinhasi
Research Areas: Ancient DNA genomics of human populations across the world during the Late Pleistocene and Holocene with a strong link to physical anthropology and archaeology; aDNA from sediments and pathogen aDNA as well as on the genomics of domesticated species and commensals.
PhD Students:
Kellie Sara Carlson
Victoria Oberreiter
Brina Zagorc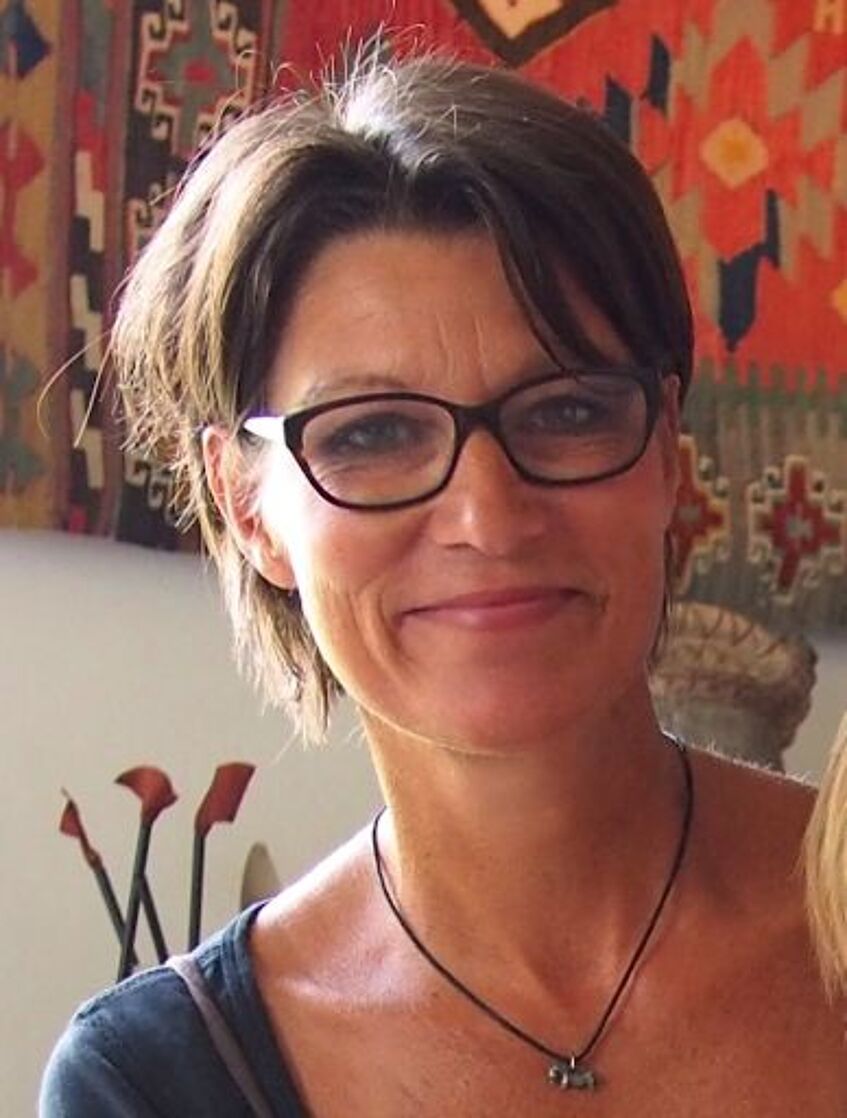 Katrin Schäfer
Research Areas: Human Behavioral Biology and Evolutionary Aesthetics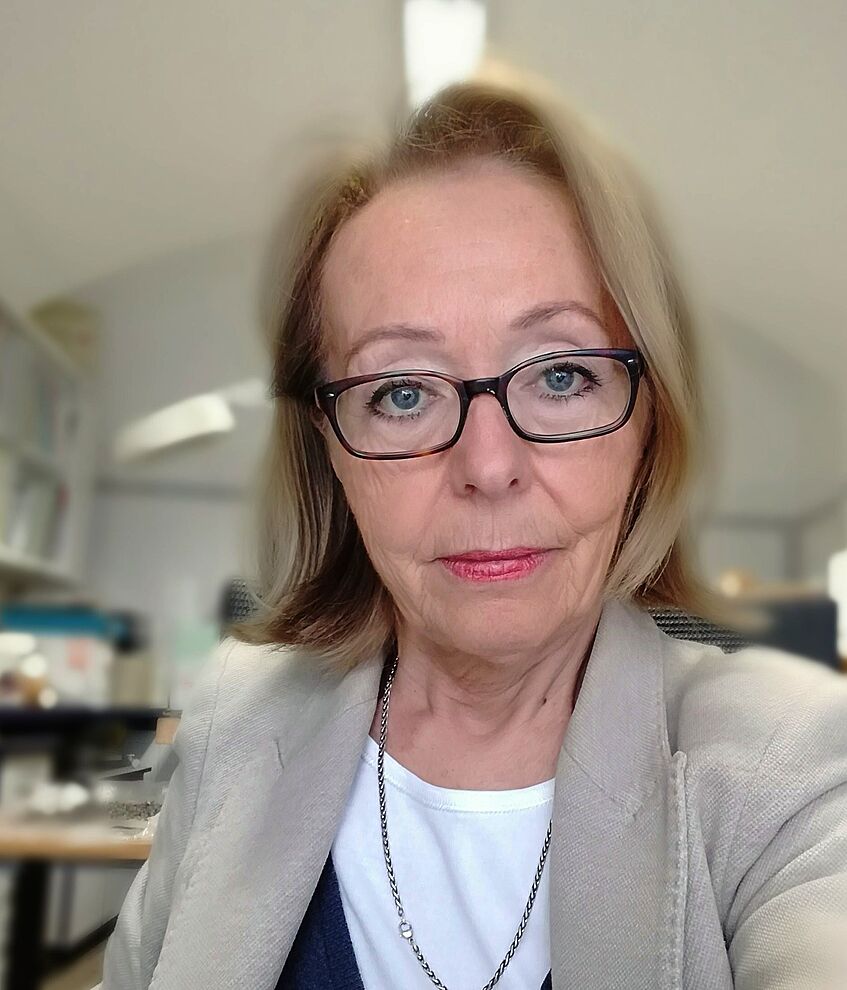 Maria Techler-Nicola
Research Areas: Bioanthropology, evolutionary anthropology, palaeopathology, archaeometry (migration studies, Sr-isotope ratios), history of anthropology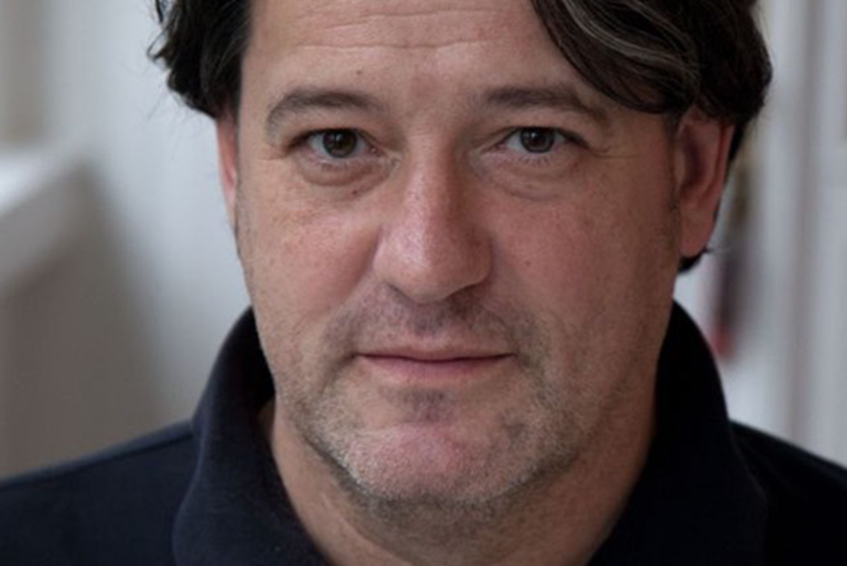 Harald Wilfing
Research Area: Human Ecology
PhD Students:
Leo Capari
Liesa Geppner
Katarina Matiasek
Constanze Hedwig Schattke
Marcel Seifert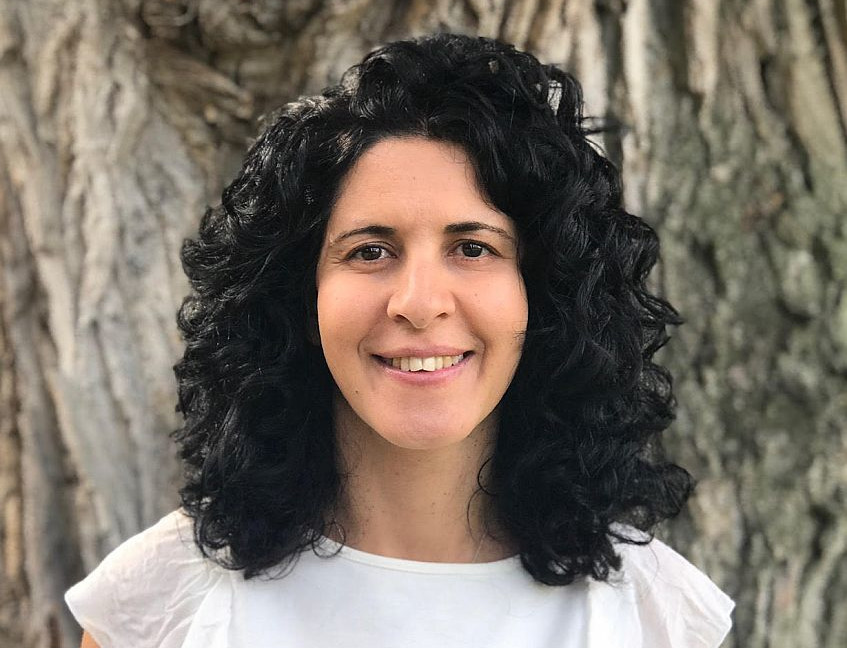 Elmira Mohandesan
Co-Mentor
Research Areas

: Ancient DNA (paleogenomics), animal domestication, population genetics, phylogenetics, and conservation biology